: UPCOMING / CURRENT
°°°°° N e w Y e a r N e w L u c k °°°°°
°°° we want to celebrate with you °°°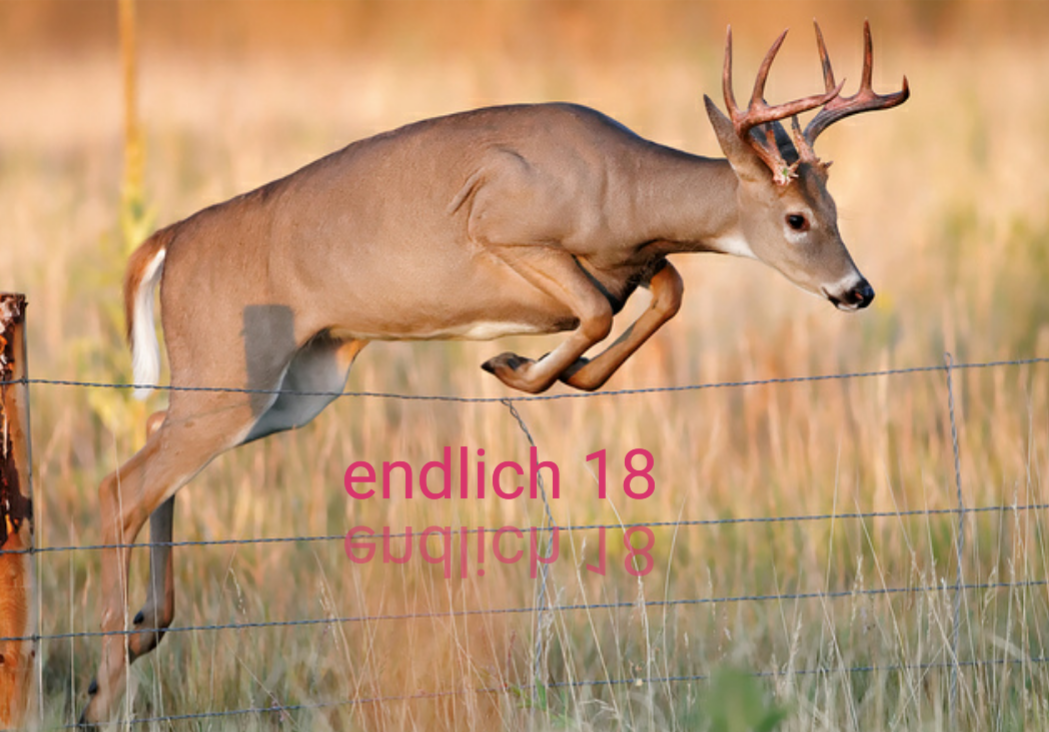 °°°°°°°°°°°°Weltbar Lineup°°°°°°°°°°°
« Dj le zèbre » (freshfrenchsound)
« Eloise Duchenne » LIVE
« Kathi und Gold » LIVE
« Roman Schöny » (Donau)
« SЯC » (bw.nu)
SONNTAG 31.12.2017
Anton Scharff Gasse 4, 1120 Wien
Entry € 5.- whole night
---
PREVIOUS EVENTS ….
---
FLOHMARKT IM DESSOUS
SONNTAG 17.12.2017
11.00 – 18.00 UHR
Anton Scharff Gasse 4, 1120 Wien
Weil die Vorweihnachtszeit voll ist von Konsum und Verpackung,
ist es für uns genau der richtige Zeitpunkt, neben Selbstgemachtem, auch schönen gebrauchten Dingen wieder Sinn zu verleihen und Geldbörsel-schonend weiterzugeben.
: zu finden gibts neben Vintage und charmantem KrimsKrams, ein paar Möbelstücke und Accessoires a la Dessous, Stricksachen, Klamotten und Schuhe für Damen, Herren und Kinder, gut erhaltene Spielsachen, Kinderbücher…
Und für das allgemeine Wohlbefinden gibts natürlich Musik, Punsch und Co.
Wir freuen uns auf euch.
---
Herzliche Einladung
zur Ausstellung KLUB WELT und Finissage
: Come and join us for our recent exhibition KLUB WELT and Finissage

: 24.November 2017 – 19:00 Uhr

: DESSOUS
Anton-Scharff-Gasse 4
1120 Wien
:  The exhibition is located in our studio space –
therefore you can also visit us during the week in our working hours
feel free to contact us for an appointment.
: KLUB WELT / AUSSTELLUNG


 Anne-Sophie Wass


 Lieber Michael


 Gert Resinger


 WE PRODUCTIONS


 Georgij Melnikov


 Osama Zatar


Adam Cohen


 Alaa Alkurdi


 Hagendorfer


 Offerus Ablinger


Thomas Schrenk
: on the decks @ WELTBAR
Lieber Michael

Javier Cassani
mtba…
https://www.facebook.com/thedessous/
Wir freuen uns auf Euer Kommen!